As spring approaches, many people's thoughts turn to one thing: tax season. For accountants, there's no doubt that tax season is the busiest time of year. The truth is that the majority of tax returns will be filed in the next few months, so it's crucial for accounting firms to be able to handle the influx of business and increased demands on their time. The good news is that there are many things accounting firms can do to get ready for tax season and plenty of resources available that can boost your firm's efficiency and bottom line. If you're in need of some advice, keep reading to find out about everything your account firm needs to prepare for tax season.
What does your accounting firm need to prepare for tax season?
There's no question that your accounting firm needs quality envelopes to mail tax returns. After all, you need to make sure that your client's confidential information is protected, and that means using envelopes that are sturdy and reliable. You can actually find specifically designed tax return envelopes that are designed for tax preparers and accounting firms so that they'll have reliable tax envelopes that they can use for their mailings. Investing in high-end envelopes will give your business a reputation for professionalism and class.
You need to have a solid plan in place for managing the influx of work. This includes setting up a system for tracking client information and returns, as well as creating a schedule for completing returns. It is also smart to have backup plans in place in case of any unexpected issues. Gather all of the necessary information and documents from clients well in advance and start to work on any tax returns that need to be prepared as soon as can.
As every accountant knows, the tax code is a complex set of laws and regulations that dictate how much tax individuals and businesses must pay on their income. The tax code is amended regularly, so you need to make it a priority for your account firm to stay up to date on the latest changes in order to prepare their clients' tax returns accurately.
Click here – How To Improve Your Personal Financial Situation
How else can you grow your accounting business?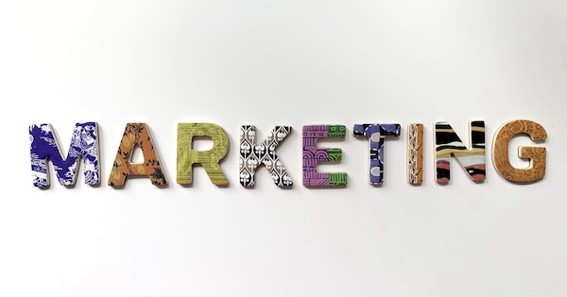 Now that you know how to prepare, let's talk about what you can do to grow your accounting firm this year. Branding can be a powerful tool for growing an accounting business. When done correctly, a strong brand can help you attract new clients, boost your visibility in the market, and differentiate your firm from the competition. At its core, branding is the creation of a unique identity for a product or company. This identity should be instantly recognizable to consumers and it should set that product or company apart from its competitors.
Click here – What Exactly Is A Payday Loan? Functioning Explanation
You will need to market your business well if you want customers to start to recognize your brand or get interested in paying for your services. In the modern world, that means investing in social media marketing. This is the use of various online platforms and tools—such as social networks, blogs, wikis, and forums—to create and share content with a target audience. Social media marketing can be used to achieve a variety of objectives, such as increasing brand awareness, driving traffic to websites, generating leads, and building customer relationships.
As you can see, there's a lot your accounting firm can do to prepare for tax season. Some options include purchasing new custom tax return folders, creating a plan for managing the influx of work, and ensuring that you and your employees are up to date on the current tax code. Beyond that, you need to seize the opportunity to expand your business and your customer base. You can do that by prioritizing developing a strong brand and investing in social media marketing to advertise your services. If you follow the advice in this article, you can be sure tax season will go smoothly this year.